Supporting education and innovation.
CTE Carpentry Joins the Art Dept. led by Matt Wolpe
The newest addition to the Arts team is Matt Wolpe. Matt is a also a faculty at Laney College, and brings a great deal of enthusiasm and expertise to the new carpentry program. He is a published author and expert builder who are students are lucky to have.
Arts at Berkeley High by Brooklyn Varise and Mattie Weber
Student showcase of art at Berkeley High School
Students are chosen by their teacher as a way to showcase stellar work in 2-d or 3-d works and to be spotlighted by the Art Dept.Read More →
Today's students.
Tomorrow's leaders.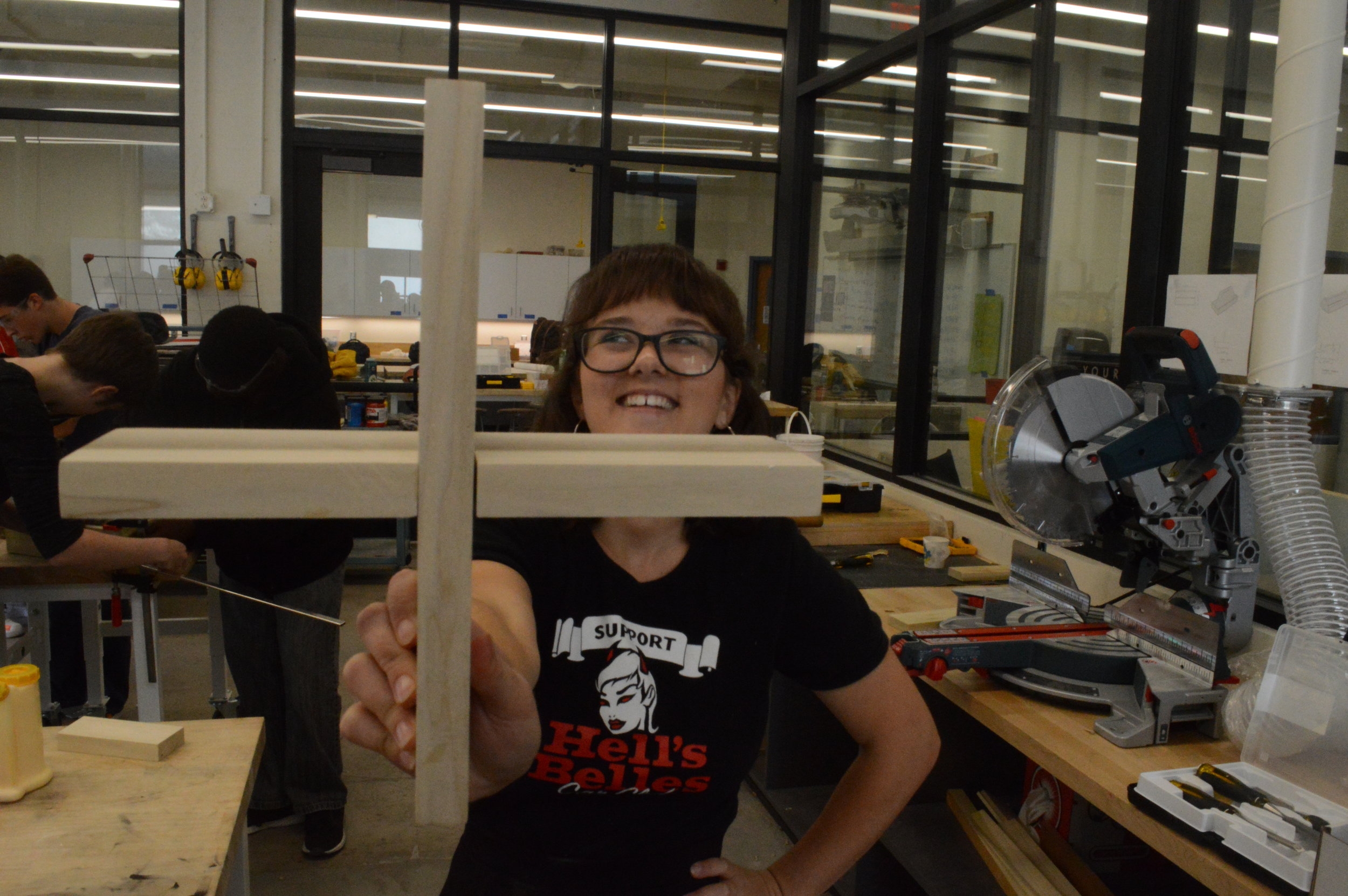 Berkeley High Art Department has been at Berkeley High school since its beginning in the 1880's. The arts have always been a place for students to express themselves, create, and challenge the limits of what is possible. The arts offerings at Berkeley High are more established and showcase the benefit of having a strong community support from BSEP and CTE funds. The visual and performing arts continue a long tradition of helping students find their voices, and their ability to change the world through their visual ideas. Students go on to study in some of the most prestigious universities and art schools, win fellowships, create music, perform across the world, and showcase the talented creativity that Berkeley High students and alumni are known for.