Current CAMPAIGN
"".. my particular contribution will be to make you independent of the Method...Nowadays it's very fashionable to be a method actor. Therefore it's time to change. When it's really fashionable, there's something wrong..."
Stella Adler
Berkeley High School Theatre Department is all about putting the tools to tell stories into the hands of the students. We write. We improvise. We film. We rap. We dance. We sing. No walls. WE connect you with professionals and rule breakers, alumni who've won Tony's and those working under the radar..
WE include all.
NEW FORMS...Chekhov, Williams, Hansberry, Cho, Shephard, Mamet, Gardly, Solis, Tarantino, ... we believe in diversity not just of gender and ethnicity but diversity in forms and ideas as well...
We direct. We travel to festivals. We tell stories strange, new, and even old stories seen in a modern light. We do the latest Marvel characters play, or the oldest in the Western Canon. We even do westerns.
Our Drama department invites you into the conversation..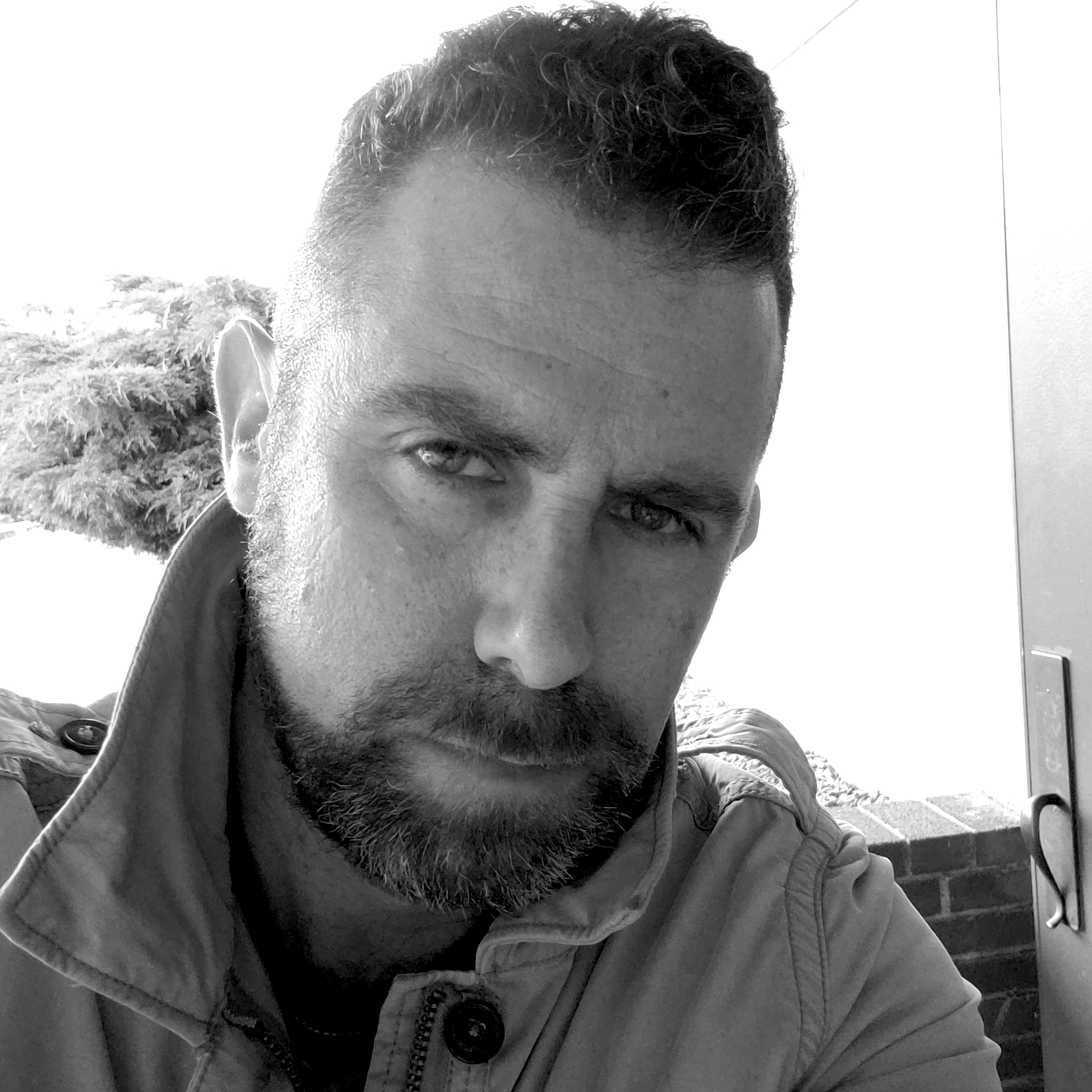 Drama teacher at BHS since 2000, Winer learned his craft from Dan Caldwell and David G. Smith at Tam High, studied theatre at Emerson, SF state, and graduated from Harvard in 1994 (ALB in HUmanities) He has worked with Shotgun Players, Berkeley Rep, and was a company member of famed renegade crew Impact Theatre. He has directed over 25 shows at BHS from Cabaret to ensemble created award winning pieces like "We Need New Forms: A Chekhov Mashup"
Contact him anytime about how to be involved, donate, or just to give him your 2 cents.
jordanwiner@berkeley.net